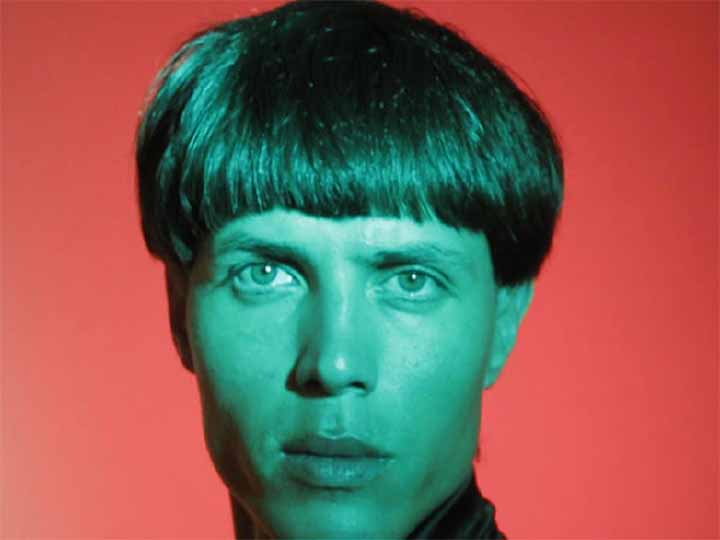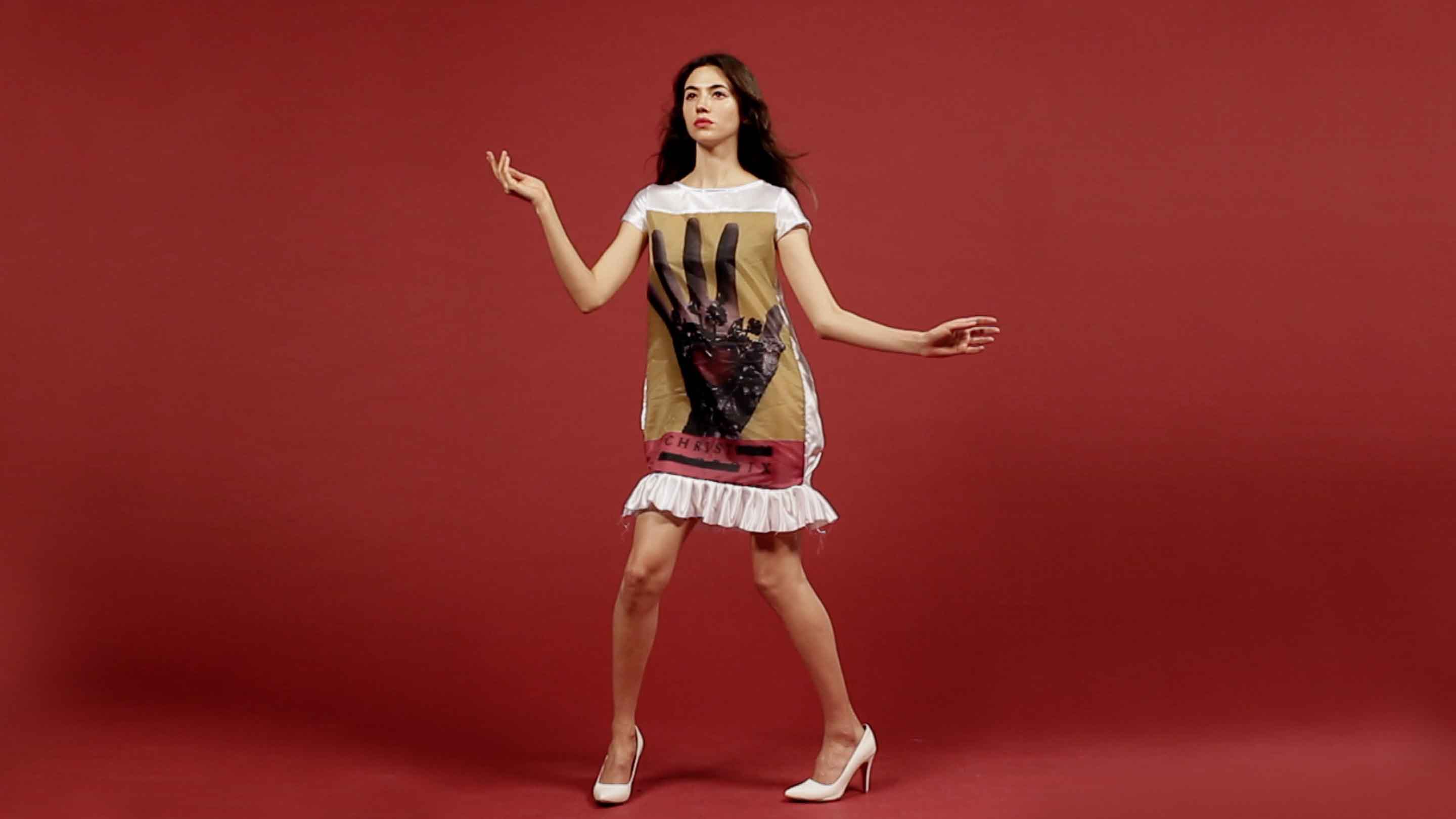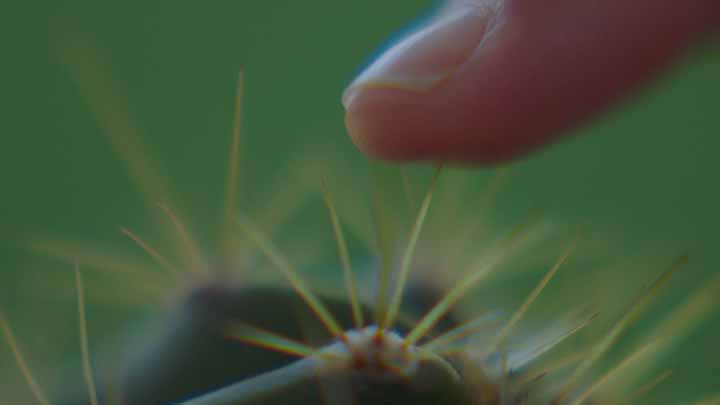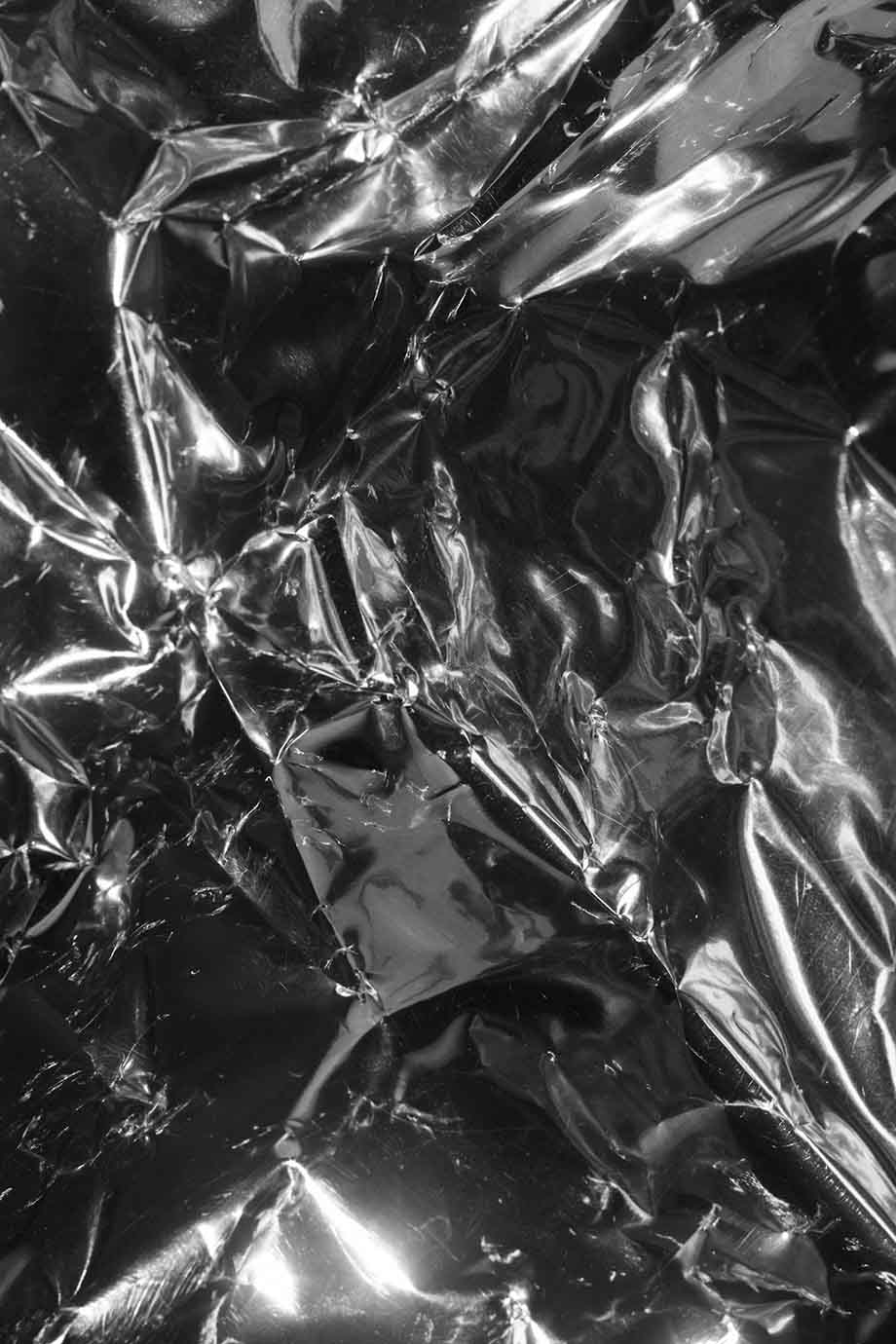 He lives and works in Buenos Aires, Argentina.
He studied cinema at the La Plata College of the Arts.
He's directed music videos, short films, fashion films, commercials and art installations, among other projects.
In his ever-evolving quest for creativity, he explores many different paths.
In his work, he leaves a strong personal mark by emphasizing the formal and subtle aspects of each piece.