Irreverent, bold, ironic. Those are the main characteristics of this very young and talented Spanish directing collective who hold nothing back when it comes to telling a story as they feel it. LO-FI and VHS reinterpreted for the digital realm.
Antifan ft. C. Tangana
"Ultima Generación"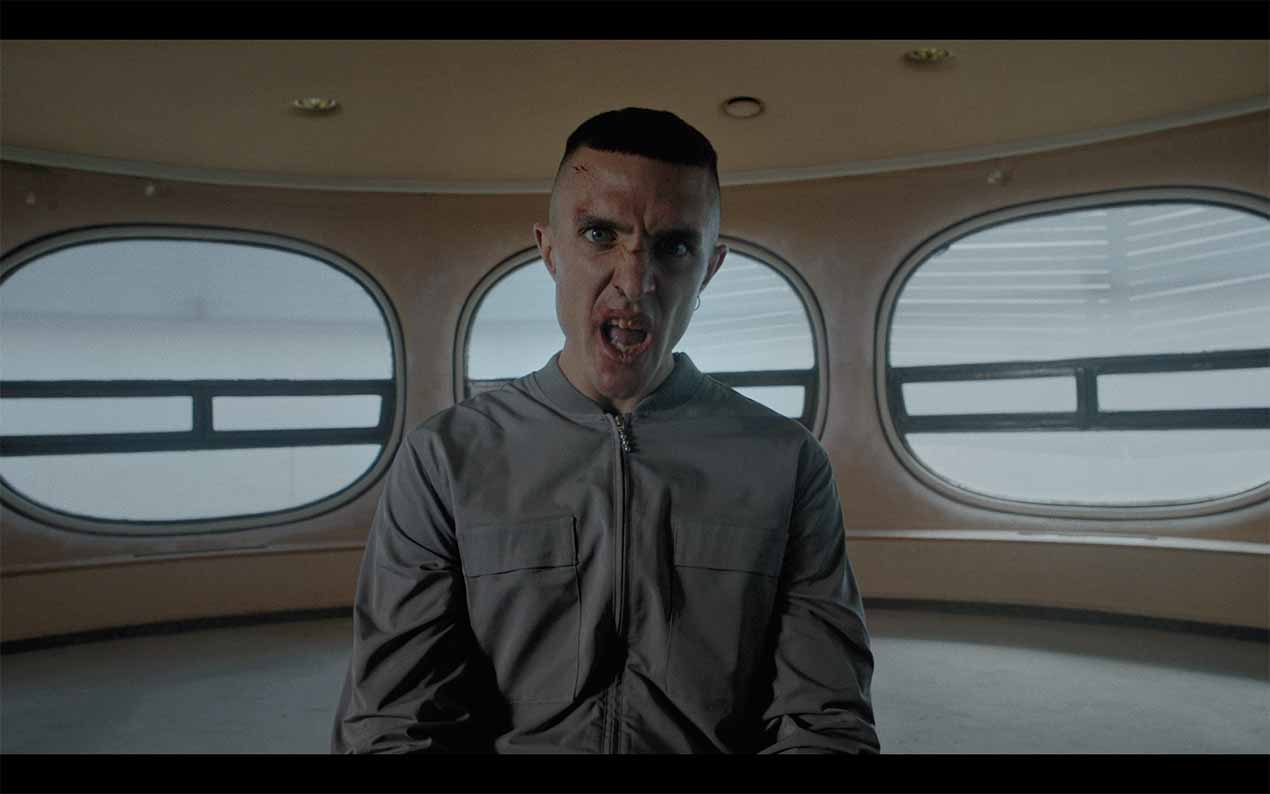 C. Tangana
"Traicionero ft. Cromo X"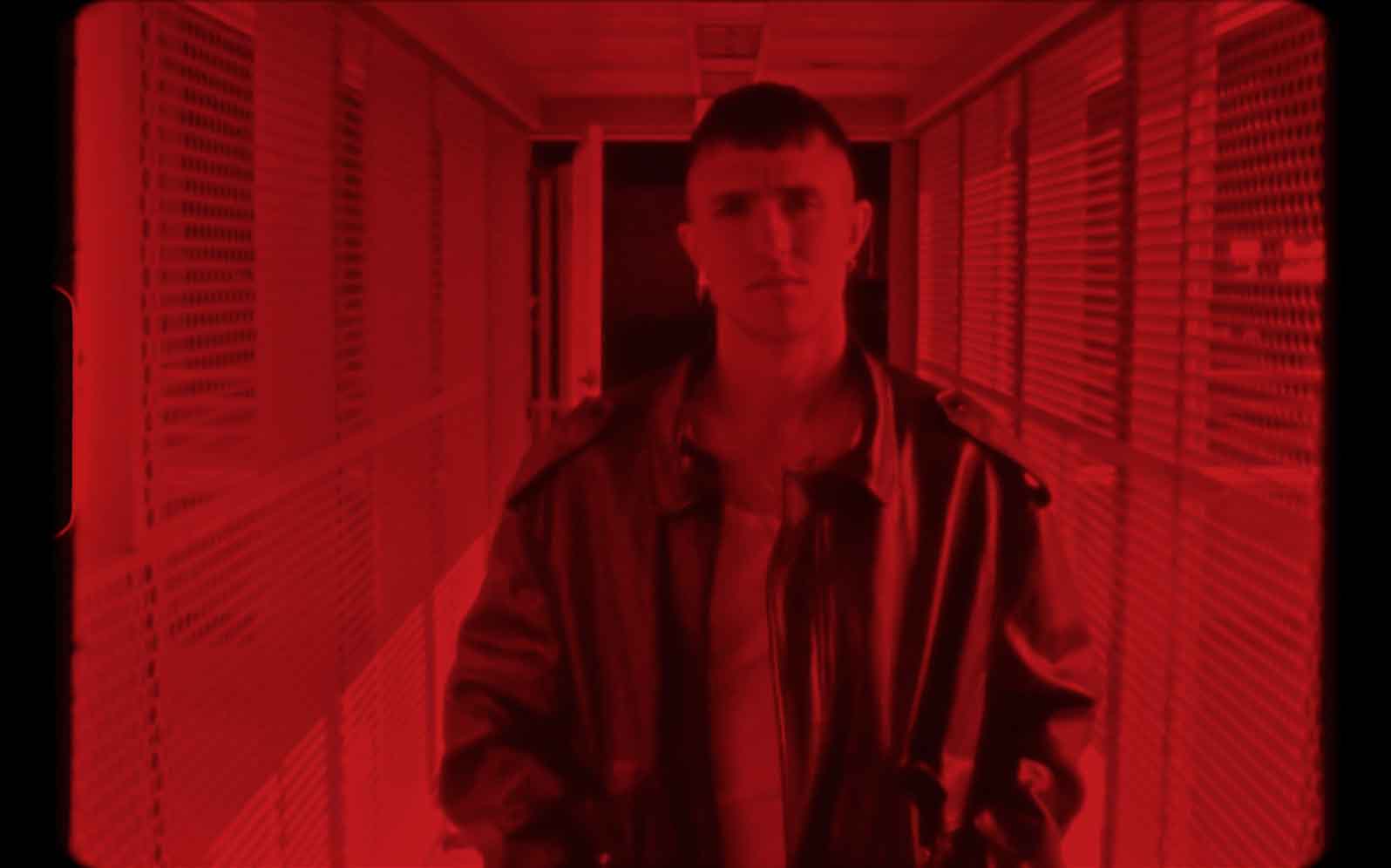 Documentary
"The Story Of Gruman"